16

Oct

TNL's participation in 8th National Hellenic Company Sport Games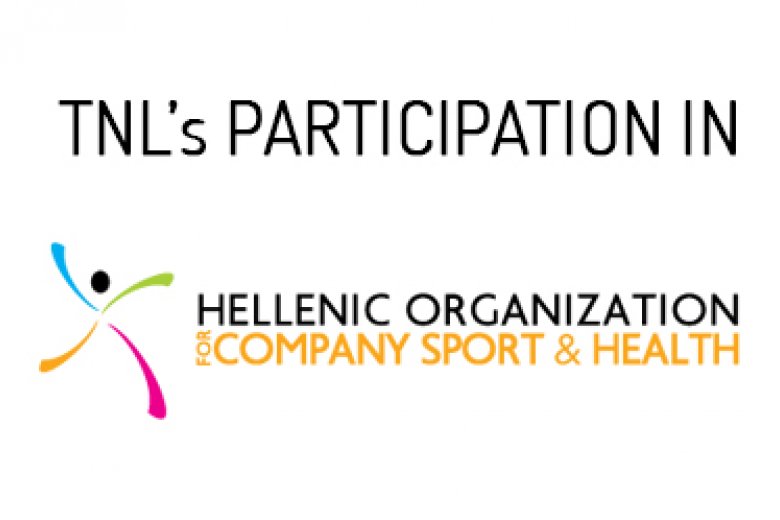 On 11-13th October 2019, TNL participated at the 8th National Hellenic Company Sport Games (Athens), organized by Hellenic Organization for Company Sport & Health (HOCSH). 
We think that sports have the ability to build a strong team spirit, boost the motivation of both athletes and spectators and develop better business people.
Our participation, at Basketball and Ping Pong games, was a great opportunity for our people to come close together and cultivate teamwork, fellowship, and solidarity but also to strengthen personal and family relationships.
The above resulted in a bronze medal for our TNL basketball team and in celebration for the wonderful experience and the emotions gained.
We believe that outdoors activities facilitate trust among people and sports push us to challenge ourselves, as we continuously reach and set new goals every day.